Only

0

left in stock
Sold out
Mindray TE Air
Our customers no longer struggle with…
- Selecting the appropriate equipment
- Support when needed
- Long delivery times
- Finding quality equipment
- Paying the right price
- Complex ordering processes
Mindray TE Air - Wireless Handheld Ultrasound system
Introducing the TE Air, the revolutionary wireless handheld ultrasound system from Mindray! Equipped with the latest eWave platform and second-generation Single Crystal technology, TE Air is designed to deliver superior imaging quality with exceptional penetration, versatility, and power efficiency.
Whether it's for emergency or critical care situations, TE Air meets the highest clinical requirements with ease. Its cutting-edge features, including enhanced digital and acoustic signals and transmission efficiency, ensure that clinicians can capture high-quality images effortlessly.  Combining these premium capabilities with a wireless experience, efficient connectivity, and a robust design for unpredictable environments, TE Air offers clinicians unprecedented confidence and efficiency.
With TE Air, managing image data has never been easier. Seamlessly connect with your hospital's information system to streamline workflow and share de-identified data for teaching, training, consultation, and case sharing. Experience a new level of flexibility and convenience with TE Air, the ultimate wireless handheld ultrasound system.
Upgrade your ultrasound technology today with Mindray TE Air. Contact us to learn more about how it can benefit your healthcare facility.
Features:
Unique Air Capsule
- Protection case which doubles as a portable charger
- Keeps TE Air running for a full day with charging
- 35-min fast charging for TE Air
- Wireless charging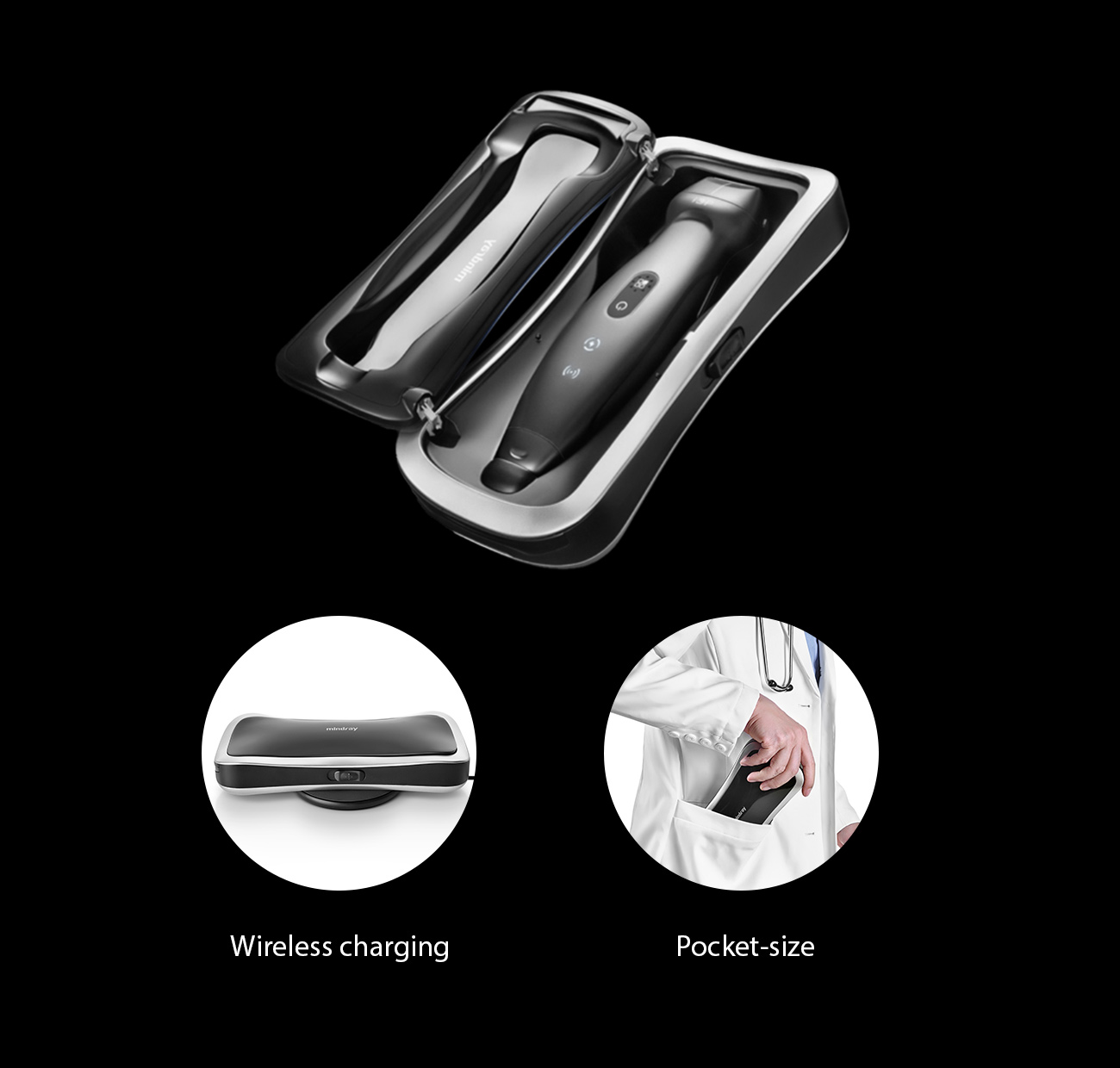 Smart Bladder
- Automatically detect three diameters of the bladder and calculate the bladder volume
- Fast way to determine whether to place a urinary catheter for acute urinary retention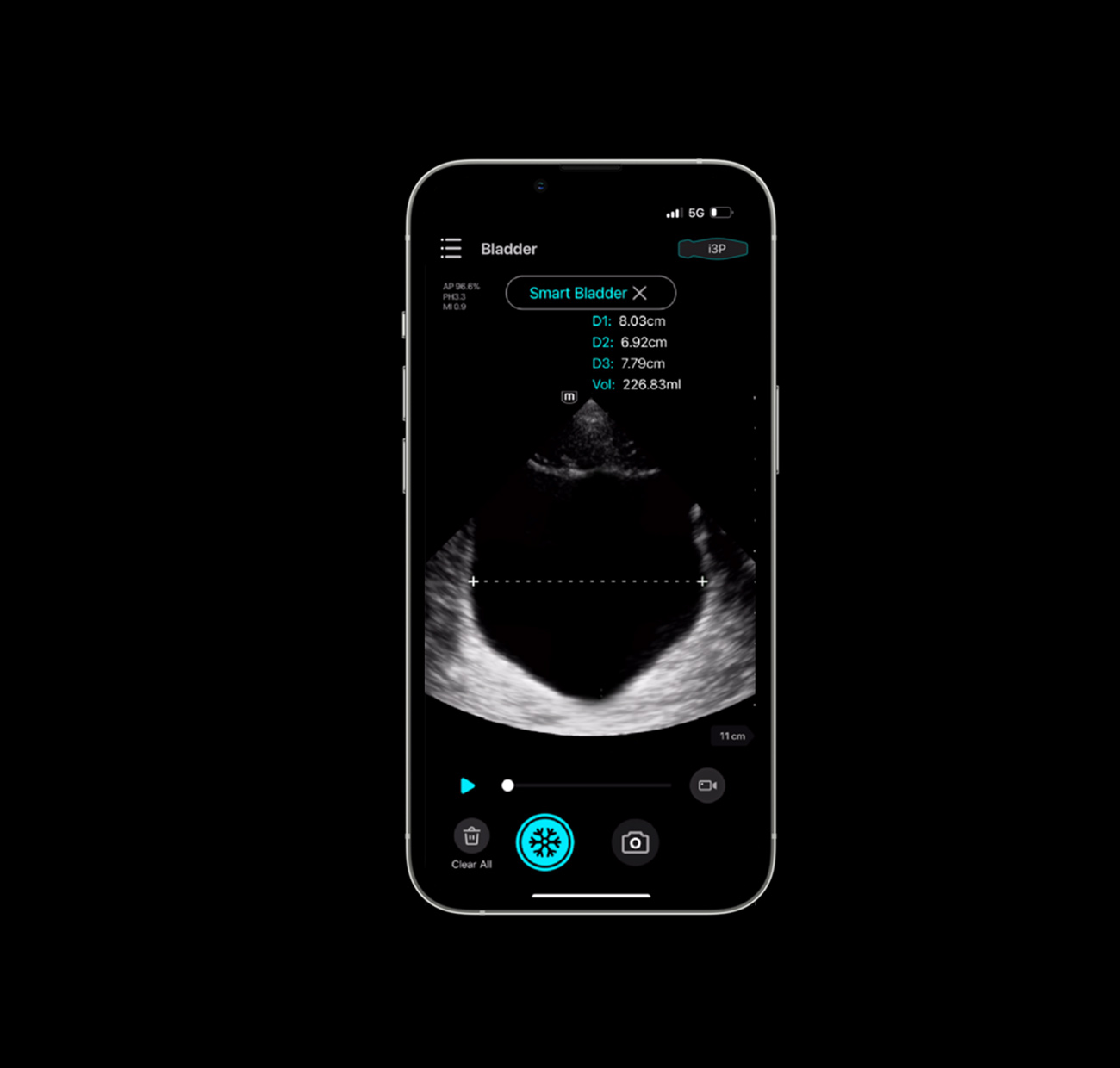 Various Scanning Modes -
B mode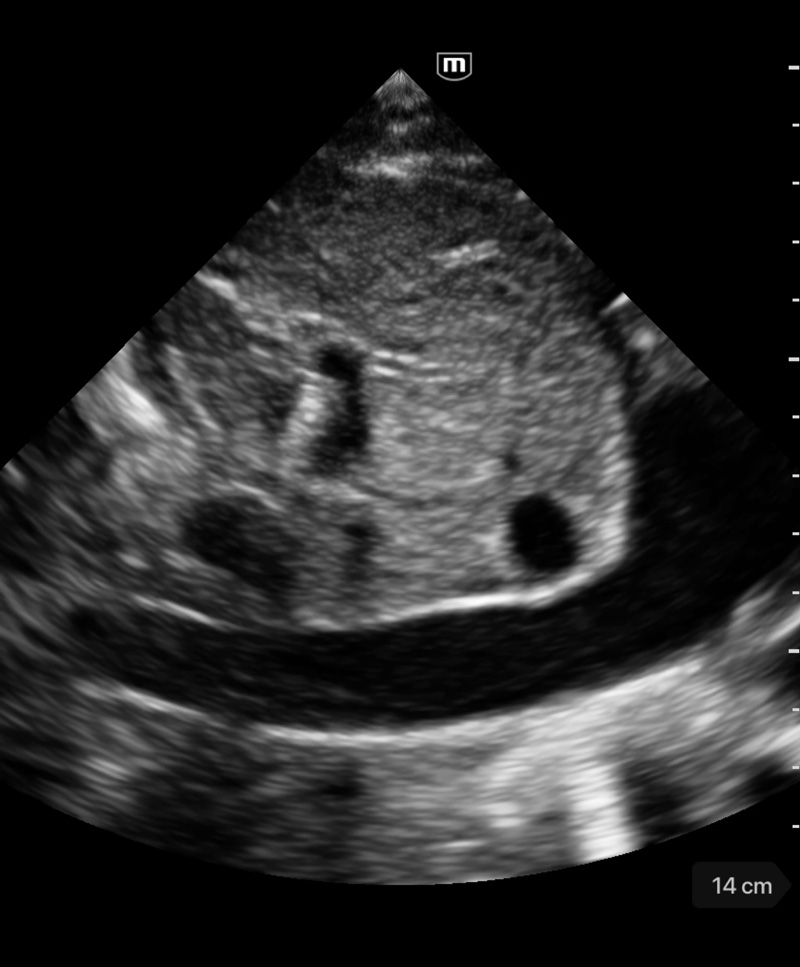 Color mode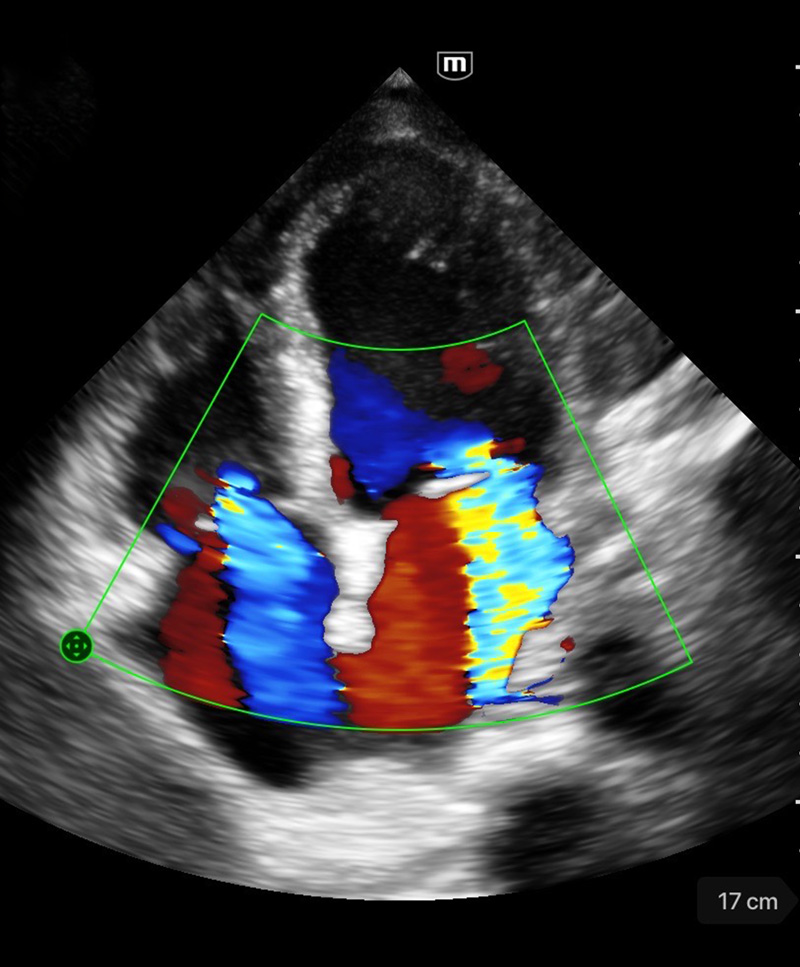 M mode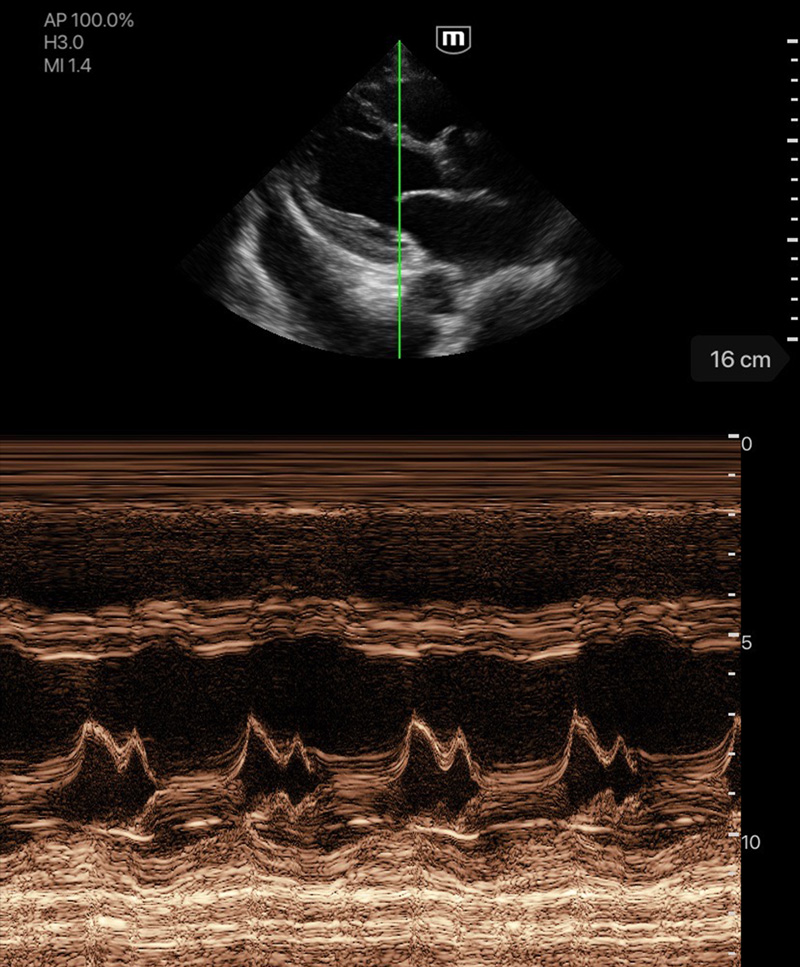 TDI mode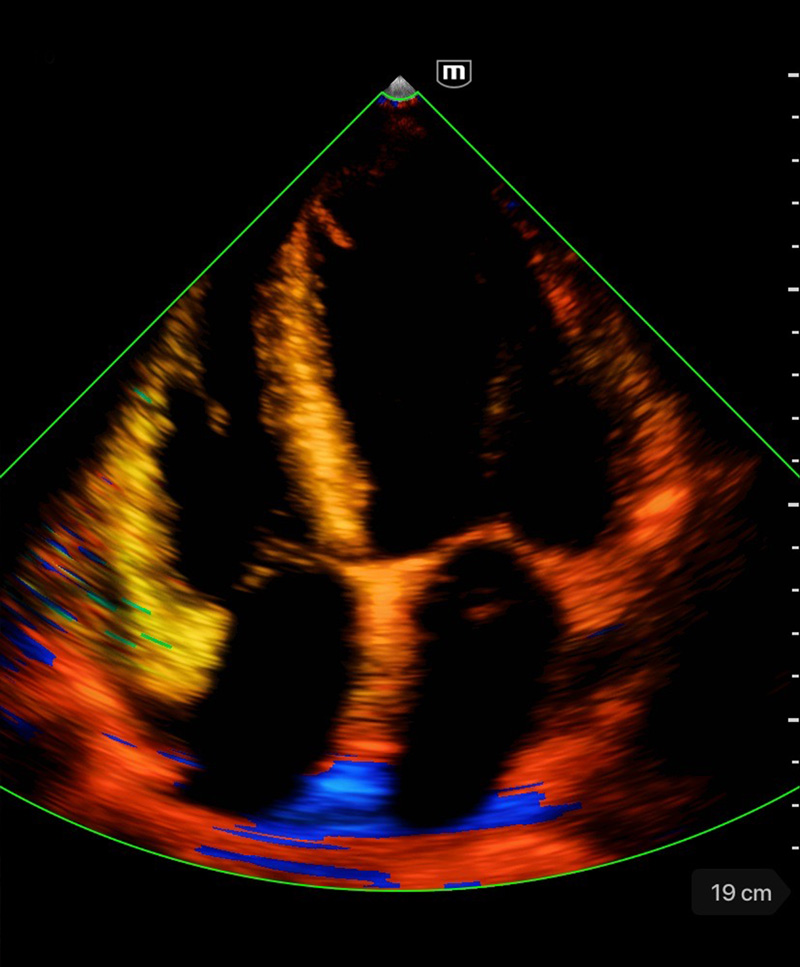 PW mode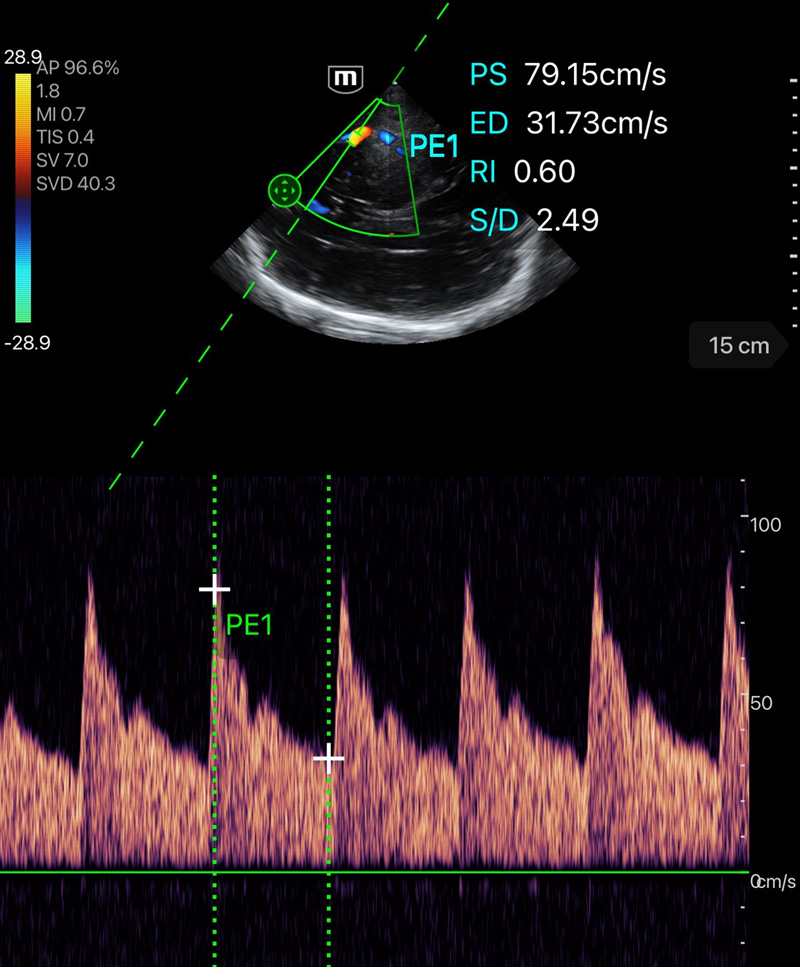 Power mode